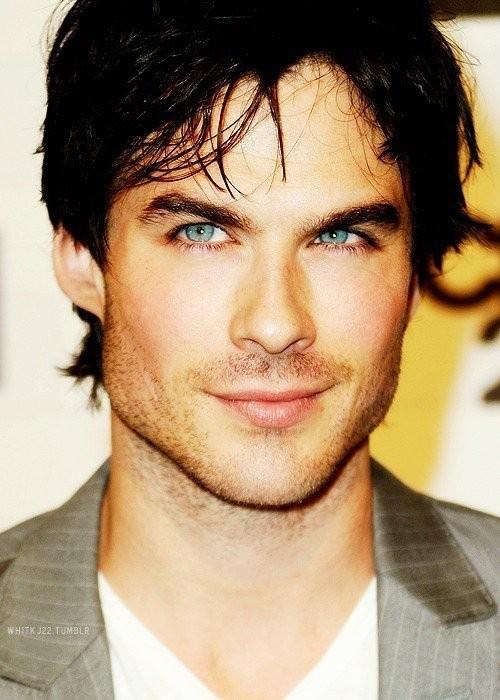 Mientras que los fans de The Vampire Diaries esperan la emisión de la temporada 5 en los Estados Unidos, descubrimos hoy una entrevista del actor Ian Somerhalder. Según él, ésta es una serie que puede ser muy 'brutal', sobre todo su personaje Damon. El actor explica que muchas escenas tienen un fuerte impacto sobre él, hasta después de finalizar el rodaje.

«No todo es color de rosa» cuenta Ian Somerhalder. «A veces es muy duro, y todo lo que pasa por la cabeza de Damon tiene un impacto sobre mí. No es siempre bonito, pero eso hace las cosas más creíbles». Continua diciendo que «No siempre es divertido rodar escenas en The Vampire Diaries. A veces es brutal y dejo el set para llorar diez minutos sólo en mi esquina. Pero eso es ser actor para mí».

La temporada 5 de The Vampire Diaries debutará el jueves 3 de octubre en la cadena americana CW.